Matt Bomer stars in transgender drama
ANYTHING opening theatrically May 11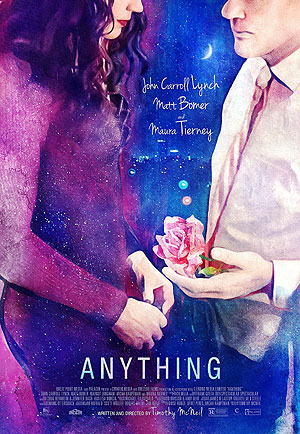 Anything Trailer Online

When Early (John Carroll Lynch), a middle-aged widower, moves to Los Angeles to be with family, he asserts his independence by renting an apartment in a sketchy neighborhood full of "colorful" characters. Most colorful of all is Freda,(Matt Bomer) his transgender next door neighbor, who finds Early—the quintessential Southern Gentleman—every bit as exotic as he finds her. Forming a relationship that is at once unexpected yet inevitable, this mismatched pair give each other much-needed trust, respect… and more.
The film premiered at the 2017 Los Angeles Film Festival where John Carroll Lynch
won a jury award for his performance.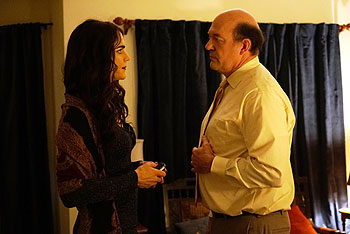 Producer: Mark Ruffalo
Director: Timothy McNeil
Cast: John Carroll Lynch, Matt Bomer, Melora Hardin, Maura Tierney
RT: 94 minutes
Distributor: GREAT POINT MEDIA and PALADIN