A-List Monthly Film Series - September 2022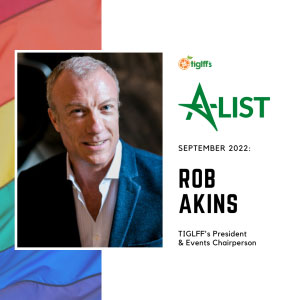 This month's Community Programmer is TIGLFF Board President, Rob Akins.
Rob's pick is BPM (Beats Per Minute)...
BPM (Beats Per Minute)

Please join us for a great film, great time, and a great sense of community

In the early 1990s, with AIDS having already claimed countless lives for nearly ten years, ACT UP-PARIS activists multiply actions to fight general indifference. Nathan, a newcomer to the group, has his world shaken up by Sean, a radical militant who throws his last bits of strength to the struggle for rights, access to treatment, and to be more than a statistic. BPM (Beats Per Minute) is more than a historical epic of the ACT UP movement in Paris; it is a beautiful story of deep love that is rarely seen on screen.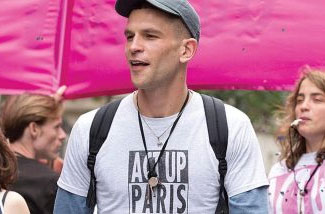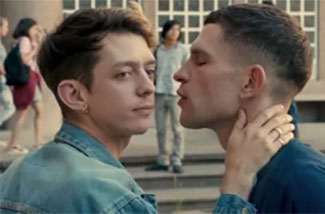 IN-PERSON EVENT ONLY
Sunday, September 18, 2022 at 3:00pm

Location: Green Light Cinema, 221 2nd Ave N, St. Petersburg, FL 33701 (Directions/Map)

Tickets: $11.77/pp includes taxes and fees
(Student and Senior Discounts Available)

Purchase Tickets Here: https://ticketing.useast.veezi.com/purchase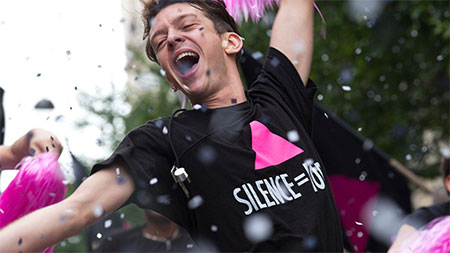 The Festival is a 501(c)(3) Not-for-Profit.
Your purchase of a ticket pays for the licensing of the film, venue & streaming costs, and
Our Mission of the Festival to Entertain, Empower, and Enlighten.