CUT!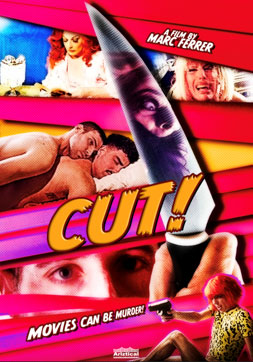 STREAMING: August 19-26
CUT! trailer

An Explosive Cocktail of Queer Giallo about Love and Hatred!

When members of his cast and crew start ending up dead, Marcos finds himself hotly pursued not only by the usual fame-hungry drag queens and hipster twinks but also by a horny butch detective, her squeamish partner, and a ruthless tabloid TV journalist—each on the hunt to unmask the killer.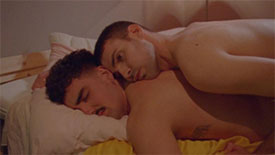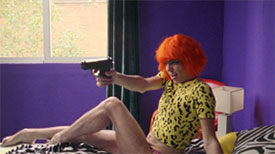 Ticket Price: $11.00
Purchase Tickets Here: https://outshinefilm.com/films/info/1592/outshine-at-home-presents-cut

Year: 2022
Runtime: 78 minutes
Language: Spanish with English subtitles
Country: Spain
Director: Marc Ferrer
Genre: Action, Adventure, Comedy, Crime, Drama, Fantasy, Gay, Horror, LGBTQ, Mystery
UPCOMING COCKTAILS & CINEMA EVENTS:

SEPTEMBER 15 TBA (In-Person)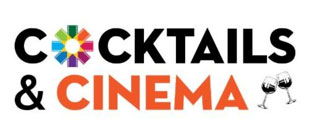 SEPTEMBER 16 - 23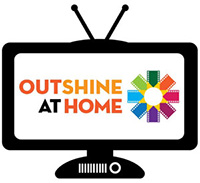 14TH FORT LAUDERDALE EDITION
OCTOBER 13 - 23, 2022