(THE REVIVAL)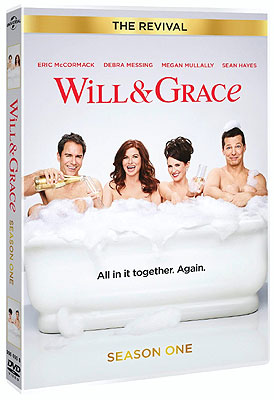 Season One Now Available on DVD from Universal Pictures Home Entertainment

Will & Grace (The Revival): Season One | Gag Reel | Own it on DVD


This is one secret you won't want to keep! In celebration of the DVD release of "Will & Grace" (The Revival) Season One, check out the complete gag reel that can be found as one of the many special features included.
As one of the most beloved sitcoms on television today, the gag reel will hit you over the head like a pillow of laughs from all the brain farts, misreads, pranks, and goofs on set.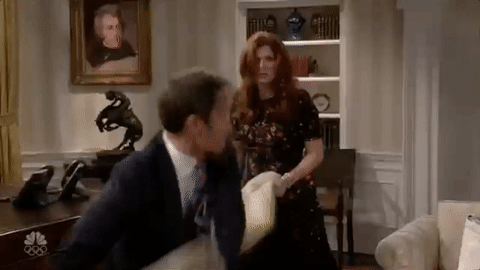 Additionally go behind-the-scenes of the Emmy® award-winning comedy with deleted scenes, and never-before-scene featurettes also found on the DVD!