How To Build A Sex Room
What really goes on behind closed doors?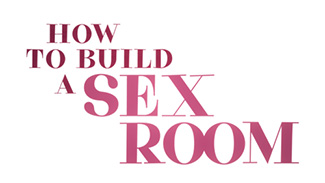 How To Build a Sex Room | Official Trailer | Netflix

(AGE RESTRICTED VIDEO - YouTube Log In Required)

Synopsis:
Couples looking for more spice in the bedroom hire luxury interior designer Melanie Rose to create stylish spaces where they can carry out any fantasy they wish. You've seen kitchen renovations, you've seen bathroom transformations, but you've never seen anything quite like this!
Premiere Date: July 8, 2022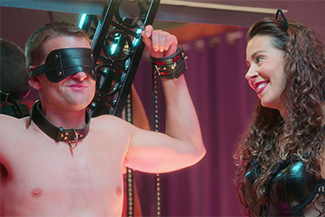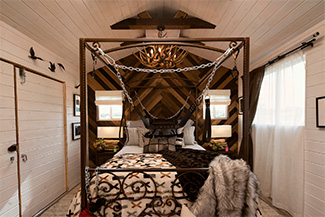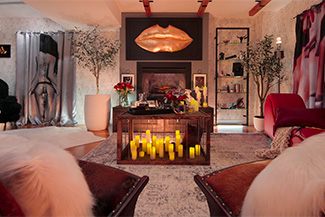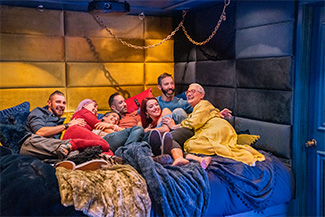 First Look Images
Host: Melanie Rose
Production Company: ITV America's High Noon Entertainment
Executive Producers: Adam Sher, Jim Berger, Scott Feeley, Corrina Robbins and Sarah Howell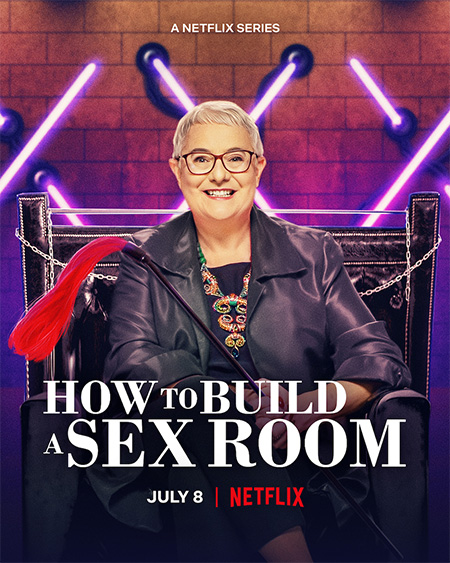 www.netflix.com/HowToBuildASexRoom
#HowToBuildASexRoom