HEARTSTOPPER SEASON 2
It's almost time to show the world what love is made of.
Here is the official trailer and new photos for Heartstopper Season 2,
premiering on August 3, 2023, only on Netflix.
Heartstopper: Season 2 | Official Trailer | Netflix

Nick and Charlie navigate their new relationship; Tara and Darcy face unforeseen challenges and Tao and Elle work out if they can ever be more than just friends. With exams on the horizon, a school trip to Paris and a prom to plan, the gang has a lot to juggle as they journey through the next stages of life, love and friendship.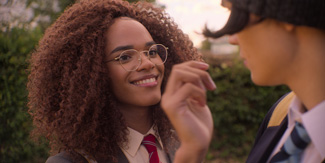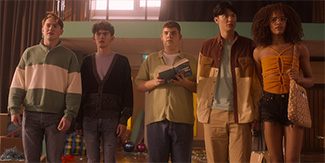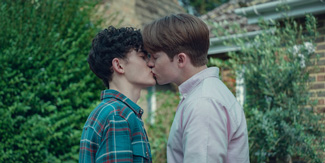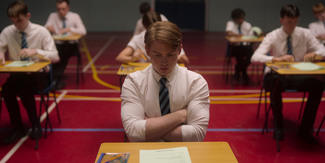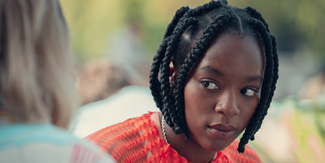 Premiere Date: August 3, 2023
Episode Count: 8
Production Company: See-Saw Films
Written and Created by: Alice Oseman
Director: Euros Lyn
Executive Producers: Patrick Walters, Iain Canning, Emile Sherman, Alice Oseman, Euros Lyn
Cast: Kit Connor, Joe Locke, Yasmin Finney, William Gao, Corinna Brown, Kizzy Edgell, Sebastian Croft, Tobie Donovan, Rhea Norwood, Jenny Walser, Cormac Hyde-Corrin and Olivia Colman