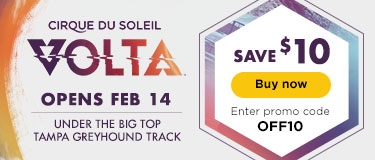 Community Supporting Advertsier
NEWS, EVENTS & SPECIAL REPORTS
NOMINATIONS
ROUND

ENDS 1/22/18
W A V E AWARDS 2018
Watermark Awards for Variety and Excellence

Go NOMINATE your Favorites in Tampa Bay. Please support Tampa Bay Gay and NOMINATE US in TWO Categories - #5 Dave Borman & #6 Tampa Bay Gay.com - Make Your VOICE Heard! Voting Ends 1/22/18 at 5pm


ďRuPaulís Drag Race All Stars.Ē
90-minute premiere

The new season will return with an explosive 90-minute premiere on an all-new night, Thursday, January 25 at 8:00 p.m. ET/PT on VH1. See what Queens are returning for the Crown!


SPRING
MOVIE PREVIEW

LOVE, SIMON
His story must come out.

Watch the Teaser-Trailer NOW! The highly anticipated first teaser-trailer for LOVE, SIMON has arrived! LOVE, SIMON will hit theaters everywhere on March 16, 2018!


JUSTINE SKYE
Released "Don't Think About It." Video

The Singer, songwriter, fashionista and actress released the music video for her latest single "Don't Think About It." Watch it NOW. Debut album ULTRAVIOLET out January 19, 2018


Carson Jones
Alabama Senator-Elect Doug Jonesí son, talked with Hornet Stories

Alexander Kacaladi interview - discussed and explained what he learned through his fatherís senate race and what itís like to have a new social following.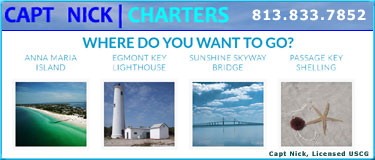 Community Supporting Advetiser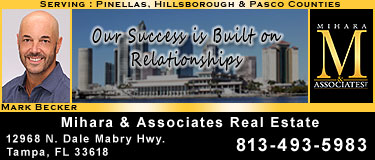 Community Supporting Advertiser


Advertiser
PLEASE WELCOME OUR NEWEST SPONSORS
Show your support & Use these LGBTQ/Friendly Business
Advertiser